The Incredible Classroom Makeover

The Incredible Classroom Makeover
Vote for Your Favorite Classroom
One deserving school will win a classroom furniture makeover complete with Ethos Chairs and / or sit-to-stand desks for your students and furniture for the teacher! 2nd place wins a new teacher's workstation, podium, and Echo Easel with Markerboards for their classroom!
Voting ends at 5pm on November 30th. One vote per email address within a 24 hour period. Questions? Contact contest@haskelloffice.com.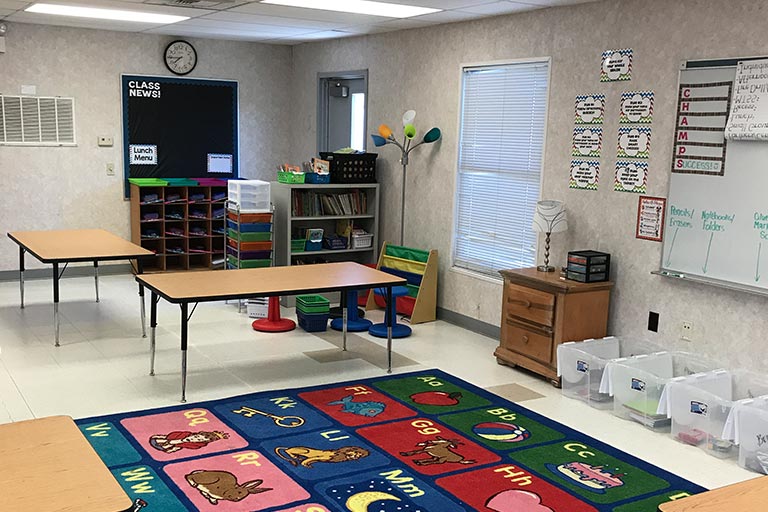 Citrus Ridge: A Civics Academy
Located in Davenport, FL, at Citrus Ridge: A Civics Academy students practice the skills of "Action Civics" by "living" their citizenship. Students participate in a mock government simulations, address issues in their school and community, develop and practice collaboration, critical thinking, and deliberation skills.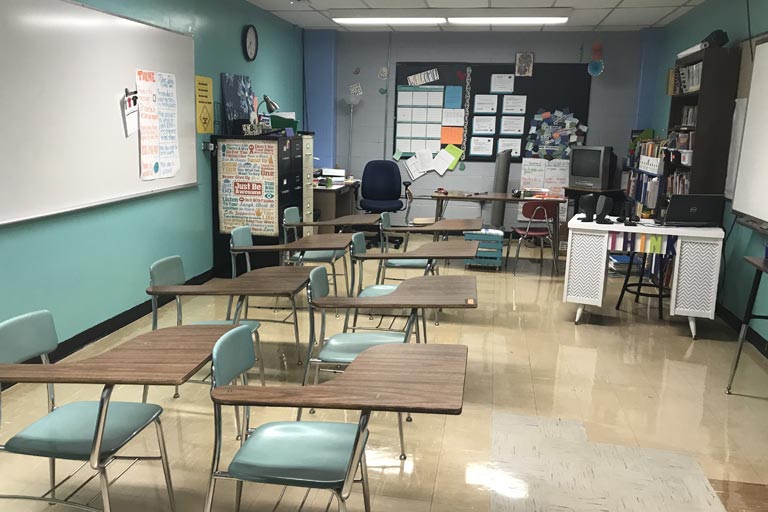 Coshocton High School is located in Coshocton, OH.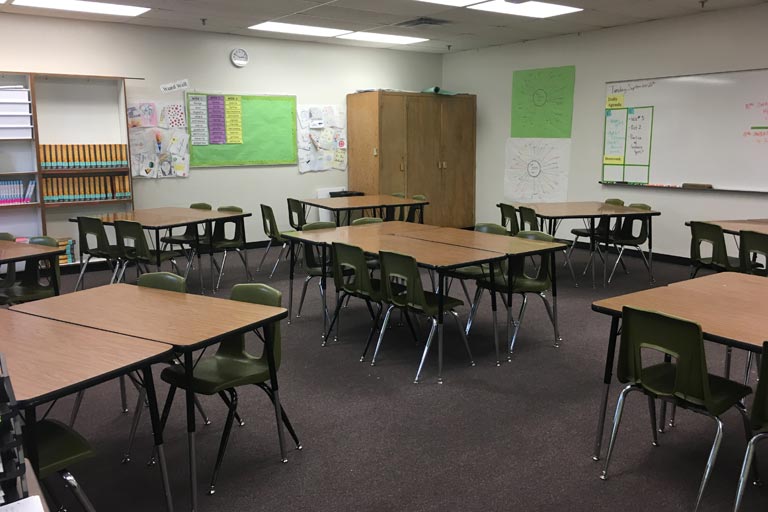 Located in Flagstaff, AZ, Flagstaff High School's overall goal is to reduce the harmful effects of poverty, to lower dropout rates, to improve graduation rates, and to create a feeling of vibrancy and excitement that stretches the abilities and imaginations of each student.
Rachel Perugini, English Teacher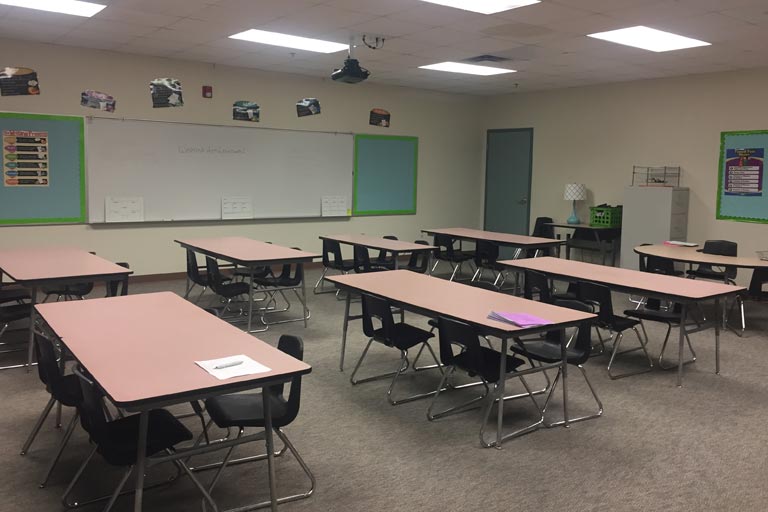 Located in Yuma, AZ, the vision of Gary A. Knox Elementary School is to ensure that when our students have completed the sixth grade, they have mastered proficiency in the use of words and numbers and are prepared with the necessary skills to advance to middle school.
Annikah Moaratty, Teacher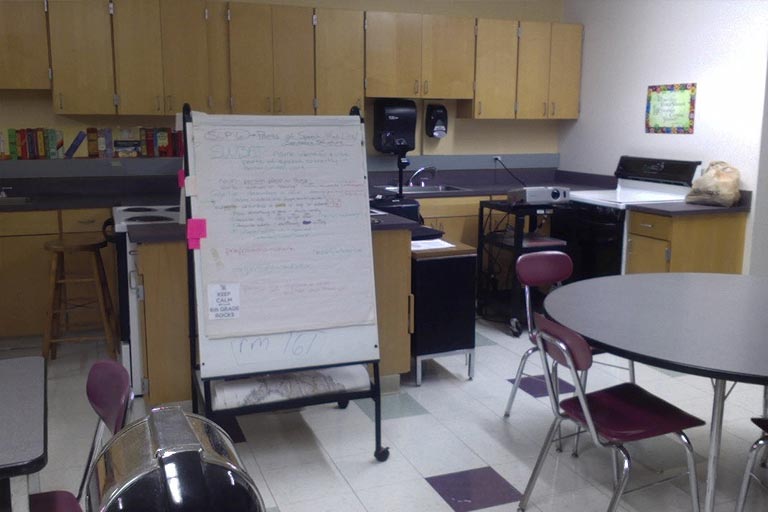 Located in Seekonk, MA, the Dr. Kevin M. Hurley Middle School community seeks to develop students to their greatest academic, personal, social, and physical potential by providing a challenging, quality education incorporating the latest theories of learning and adolescent development.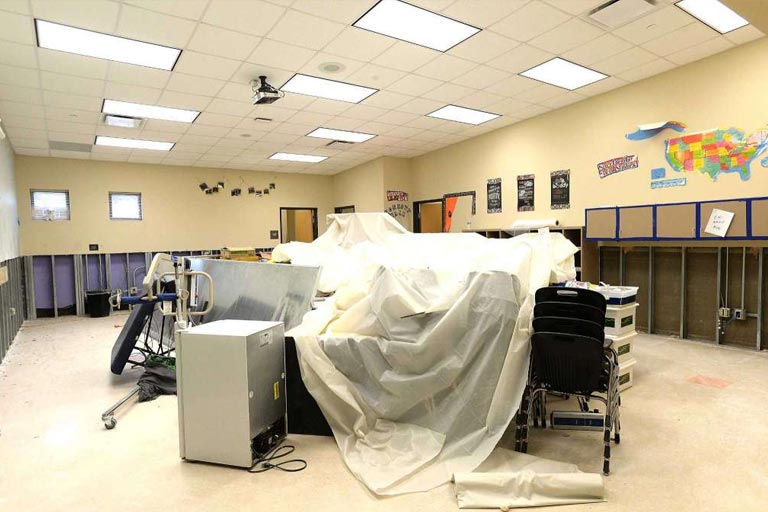 I am very excited about being a finalist for your contest! My entire school was recently destroyed by flood waters when Hurricane Harvey hit Port Arthur, Texas. My campus is currently going through an extensive reconstruction phase. My teachers and students are split between two campuses, sharing their space. This classroom makeover even though for one classroom, would be a great moral booster for my entire campus. Please consider voting for Lucian Adams Elementary to receive the Haskell classroom makeover.
Cheryl Tripplett, Principal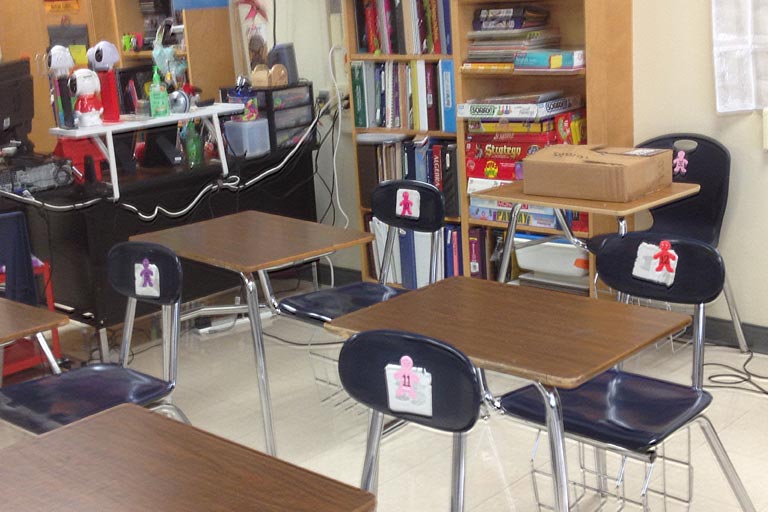 Luna Middle School is located in San Antonio, TX.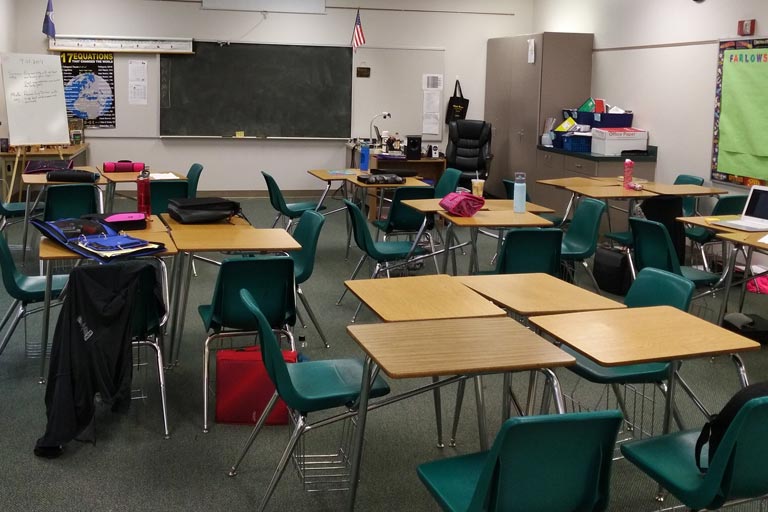 Located in Newton, KS, the Santa Fe 5/6 Center cultivates a passion for learning, growth & community.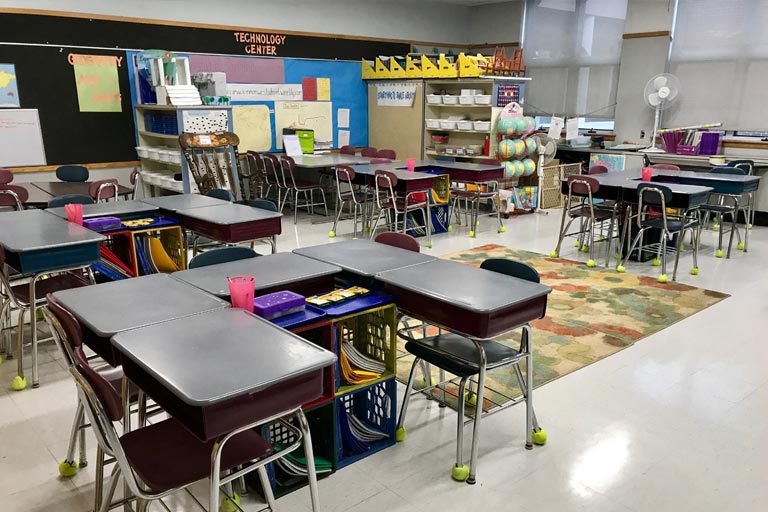 The 21st Century Classroom needs to accommodate all students and meet their social-emotional, physical, and academic needs. West Street School strives to build this type of exciting learning environment for students, but faces the challenge of inflexible seating and work stations. In order for students to work more naturally and collaboratively in day to day activities such as Morning Meeting, guided reading, writing assignments, projects, and more, students in my classroom need flexible seating options.
Justine MacKinnon, Grade 4 Teacher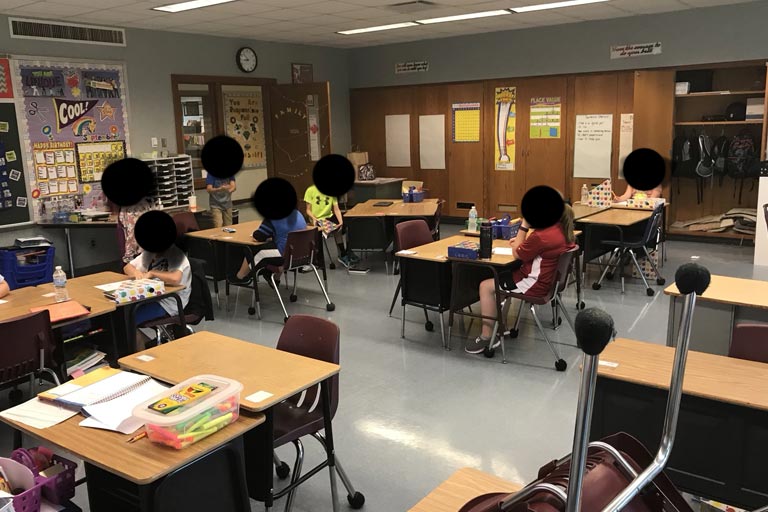 Located in Russiaville, IN, Western Intermediate's goal is to educate and inspire today's students for tomorrow's opportunities.