Innovative Solutions for the Modern Office
We provide furniture solutions for corporations that can help increase efficiency, reduce fatigue and ultimately lead to higher employee satisfaction. We strive to understand how workplace environments can help employees perform at their highest levels. Our goal is to partner with corporations to help them keep their employees engaged in today's ever-changing technology-driven world.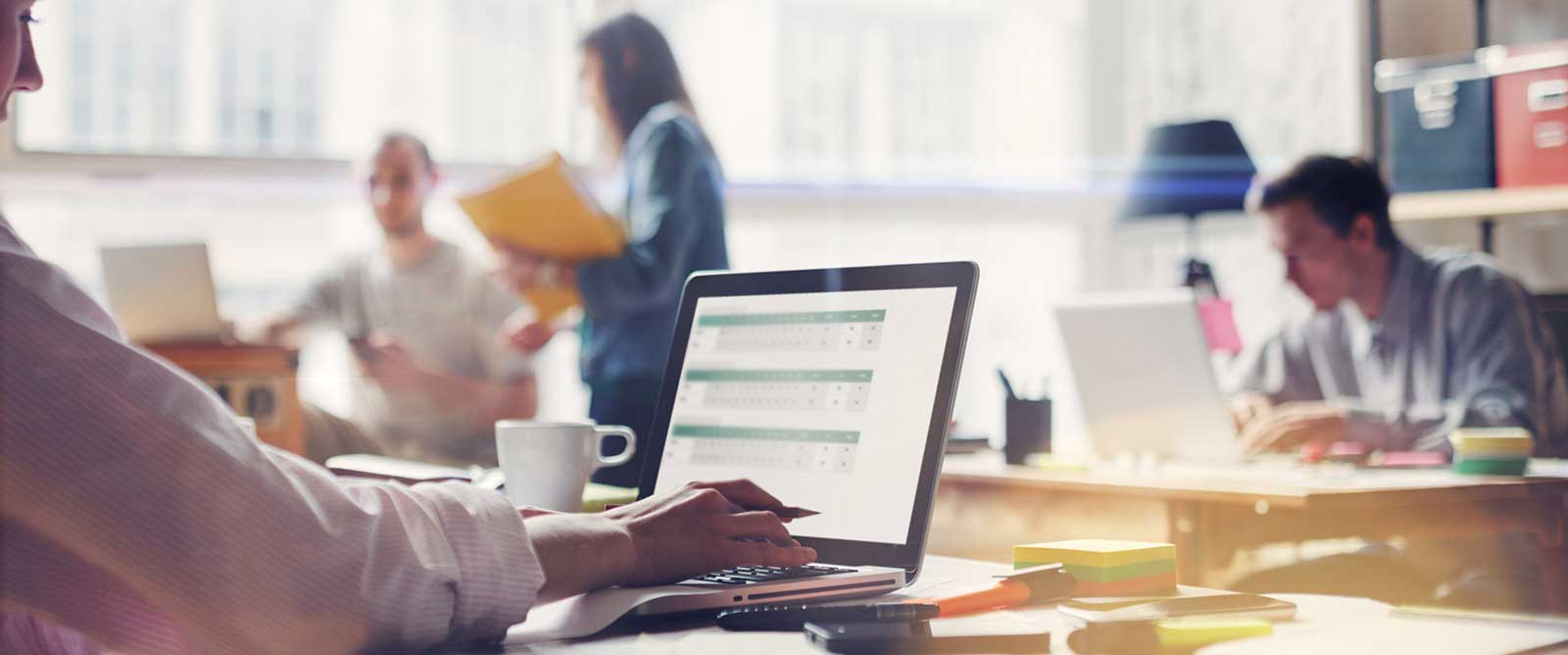 As technology enables employees to work differently and employees demand more flexibility for collaboration in their office environments, traditional unmovable spaces are giving way to the more fluid needs of a new generation. According to a recent Forbes article "The way people can work in offices today is changing in front of our eyes, this opens up new possibilities for encouraging creativity and innovation…"
But as much as many organizations value collaboration, there is still a need to balance that with privacy. Haskell's modern, high-quality solutions can help you create both open and private offices, storage solutions and meeting rooms that help keep your employees engaged and satisfied.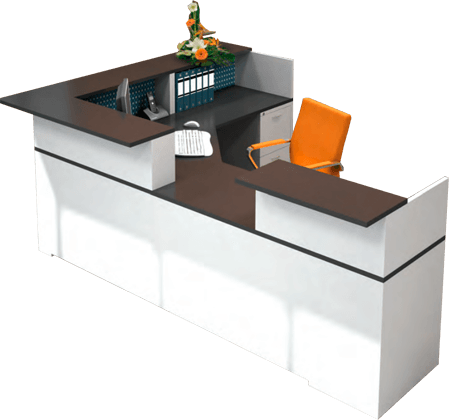 Make Your Next Corporate Project Smart
The Smart Series™ is just as its name implies—smart quality, design, construction, environmental impact and value.
Over 40 standard paint finishes
Near limitless selection of surface materials
Multiple design features such as edge and pull styles
With virtually unlimited planning capabilities and smart engineering to easily accommodate all technical and data requirements, Smart Series™ offers precision planning and broad flexibility for both private and open spaces. Need tougher construction or a quick turnaround? We can help with that too. Check out or Marathon Series and Market Series products.
download 2019 pricing guide