Versatile Furniture Solutions for Architects and Designers
We provide furniture solutions for K-12 schools, colleges, universities, corporations, healthcare institutions and government organizations that help remove barriers to success. We strive to understand how our solutions can help improve the experience of our users. Our goal is to partner with architects and designers to help make their vision a reality.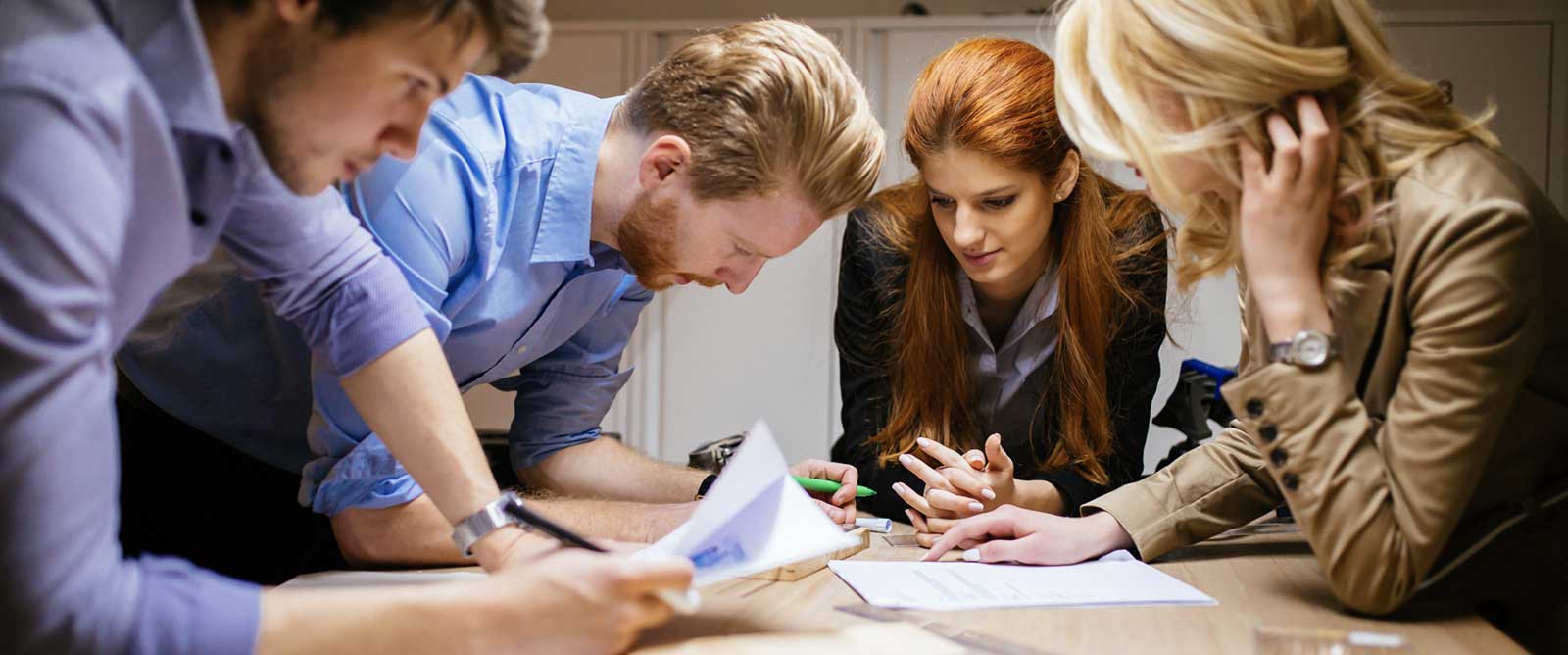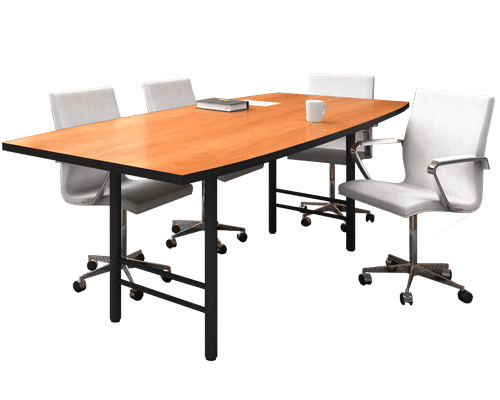 Choices, Durability and Speed. Take your pick.
Clients all require different solutions, that's why Haskell offers designers and architects a variety of options to meet their needs.
The Smart™ and Assemble Series offer a variety of paint finishes, surface materials and multiple design features for the client that would like a customized solution
The Marathon and Zeal Series are built to be tough with powder-coated steel and en­gineered laminate tops for clients looking for durability
The Market Series offers Haskell quality, design and durability with a pared down selection of choices for clients on a tight deadline
The Ethos and ECHO Series are perfect for the active classroom
download 2019 pricing guide
Designers & Architects Gallery