Versatile Solutions for the 21st Century Classroom
We provide furniture solutions for K-12 schools, colleges and universities that help remove barriers to learning. We strive to understand how our active classroom solutions can help students learn in the way that best suits their learning style. Our goal is to partner with educators to help them achieve student success in today's ever changing technology-driven world.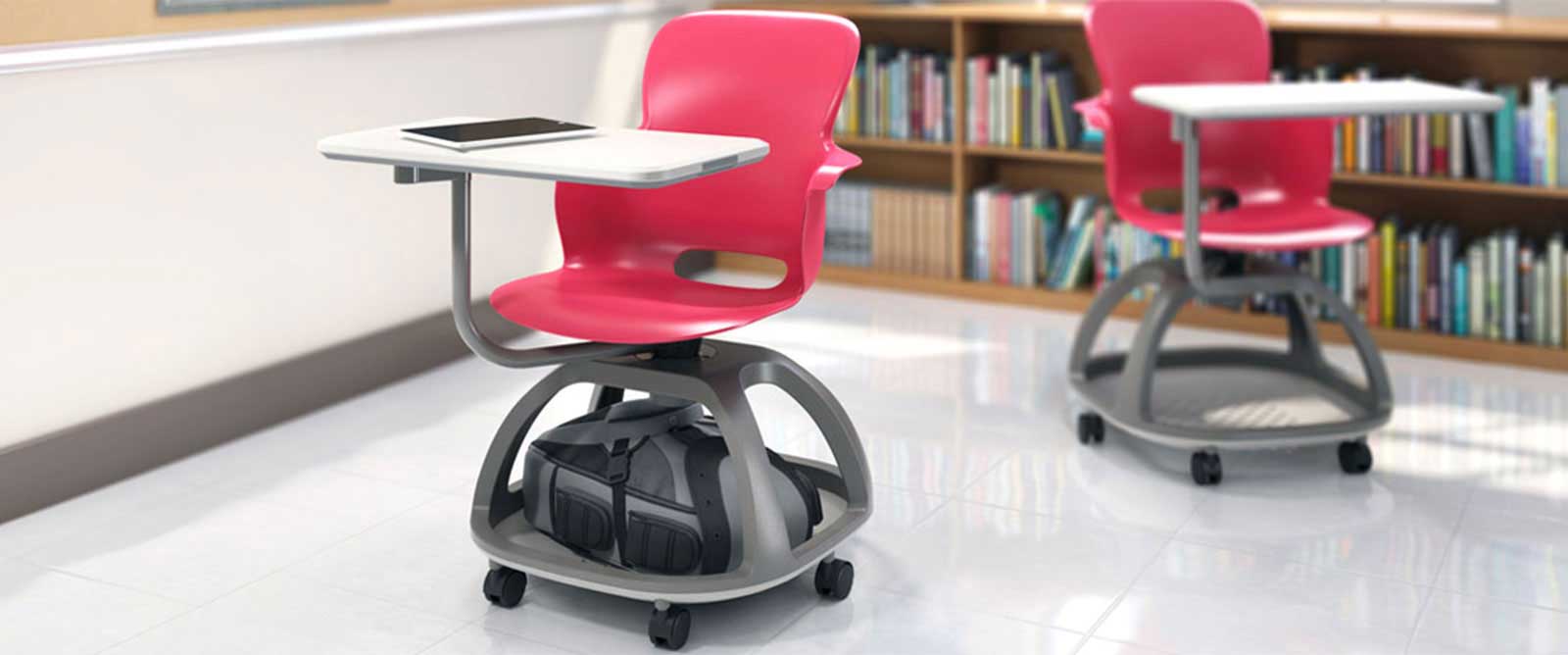 Technology has disrupted everything in our world. Education is certainly no different—and perhaps even more affected—because the children of today use very different learning tools than their parents and teachers did. The only certainty educators face is that new technologies will continue to drive change.
The student / teacher relationship has also evolved in a variety of ways because of these technological advancements. Included in this change are the classrooms themselves. Lectures are certainly still an important piece of education, but so is group work where the teacher becomes the mentor. Haskell provides solutions that are produced with quality construction and an understanding of how students learn today. Haskell's highly modular education solutions can stand up to the constantly changing active classroom in an instant.
features & benefits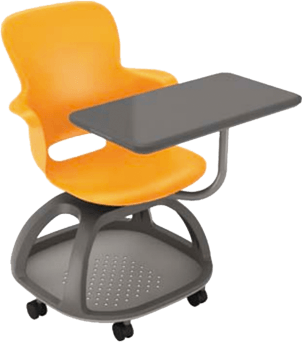 Ethos for the Active Classroom
Seamlessly transition between lecture, group and collaborative teaching modes
Mobile, comfortable and easy to clean
360 degree swiveling capability
Tablet arm adjust for right and left-handed students
Personal storage
Ethos allows you to stay focused on what matters most—education.
download 2018 pricing guide
Finishes

Red 8B

Green Apple 8E

Navy 8J

Orange 8F

Purple 8I

Sky 8D

Storm 8L

Black 8A

White 8G
Contact Haskell to Get Started
Enough said? Let's get started. Find out how our sustainable, quality products backed by excellent customer service can make your next project a success.