Innovative Solutions for Modern Government Offices
We provide furniture solutions for organizations that can help increase efficiency, reduce fatigue and ultimately lead to higher employee satisfaction. We strive to understand how workplace environments can help employees perform at their highest levels. Our goal is to partner with organizations to help them keep their employees engaged in today's ever-changing technology-driven world.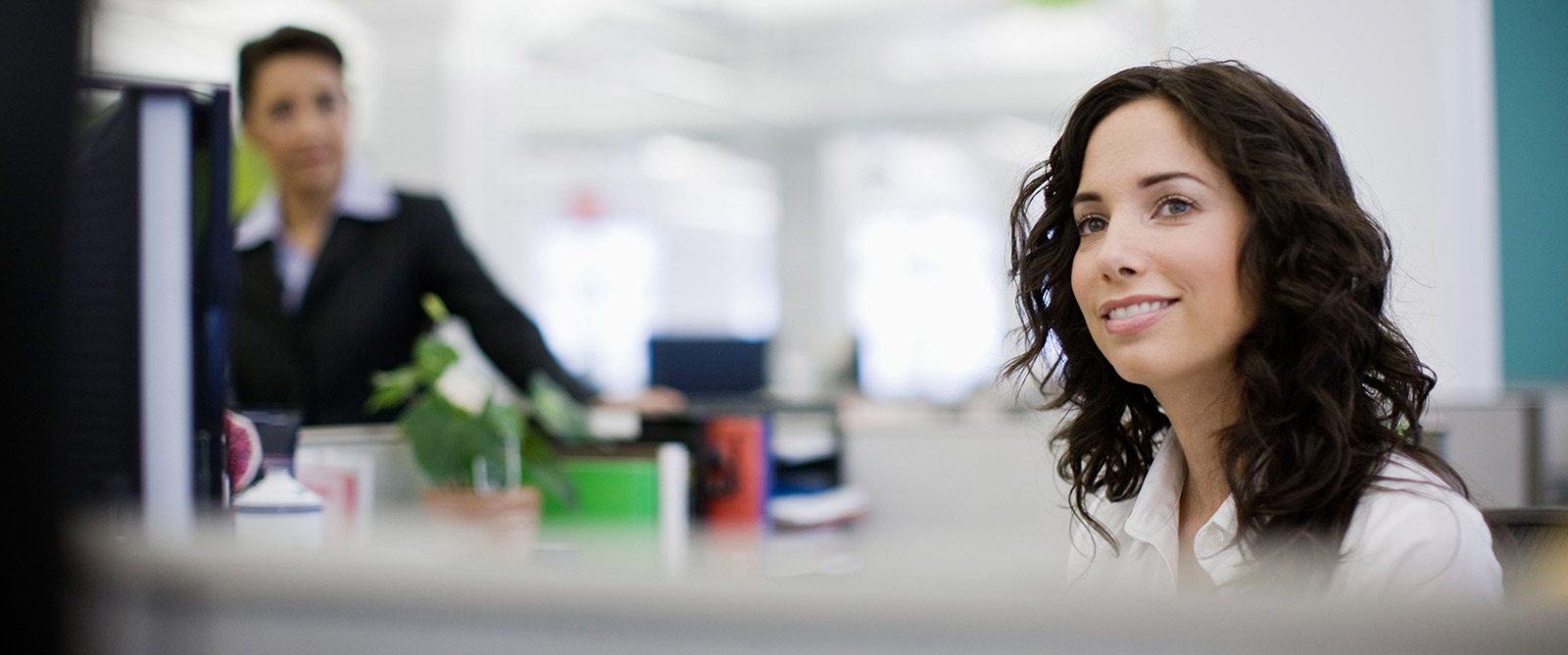 Government organizations are being asked to tighten their belts and be more efficient, while still creating spaces where people want to work. Haskell's modern, high-quality solutions can help you create open and private offices, storage solutions and meeting rooms that are a cost-effective solution.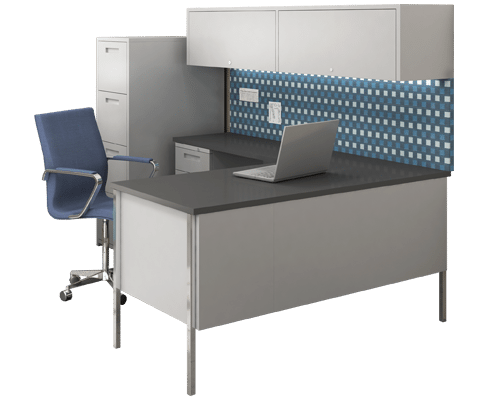 Furniture that can run a marathon
The Marathon Series offers government offices quality, durability and sustainability.
Tough powder-coated steel and engineered laminate tops
Reclaimed materials and innovative manufacturing
Modern design with a variety of choices
Solid construction and uncompromising quality make Marathon a go-to source for government projects.
download 2019 pricing guide