Relaxing Environments in Stressful Situations
We provide furniture solutions for healthcare organizations that can help provide a quiet place to step away or an inviting place to have a conversation. We strive to understand how healthcare environments can help caregivers and staff increase efficiency, reduce fatigue and ultimately lead to higher job satisfaction. Our goal is to partner with healthcare providers to help them improve patient outcomes in today's ever-changing technology-driven world.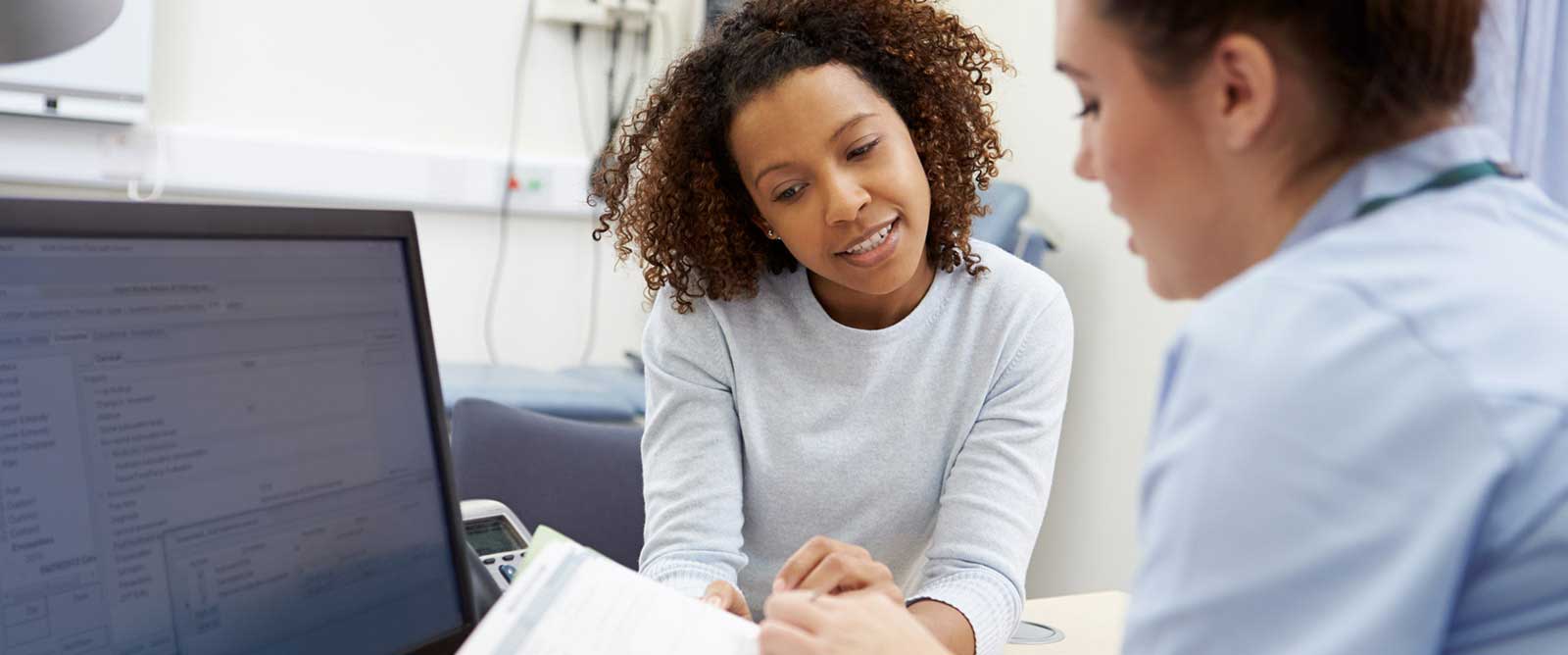 Healthcare is undergoing change like never before. New technology, attacks on personal data, increased regulations and consumer demand for a better experience are just a few of the challenges that today's healthcare organizations face. As organizations strive for patient centered care, offices, storage solutions and meeting places can help leave a lasting positive impression.
Moreover, with growing demands on caregivers and staff, the need for increased efficiency, improved collaboration and private spaces are more important than ever. Haskell's dining, private office and storage solutions help put your patients and employees first.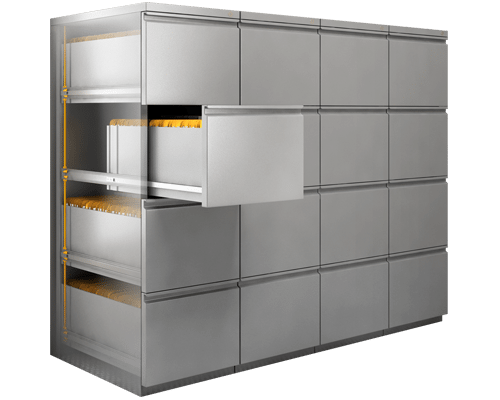 Captiva Captures All Of Your Filing and Storage Needs
The Captiva Series provides a comprehensive filing and storage solution for the modern office.
Traditional lateral and vertical files
Modern storage solutions such as mobile pedestals, undersurface storage and workplace towers
A perfect compliment to the Smart™ and Market Series
Maximize your furniture investment with a smart, efficient and economical storage and filing solution.
download 2018 pricing guide