Tables
Our tables for conference, multipurpose, and training rooms are both highly versatile and equally customizable for specialty spaces. A variety of surface, support, and technical integration options demonstrate how practical solutions can coincide with clean, efficient design.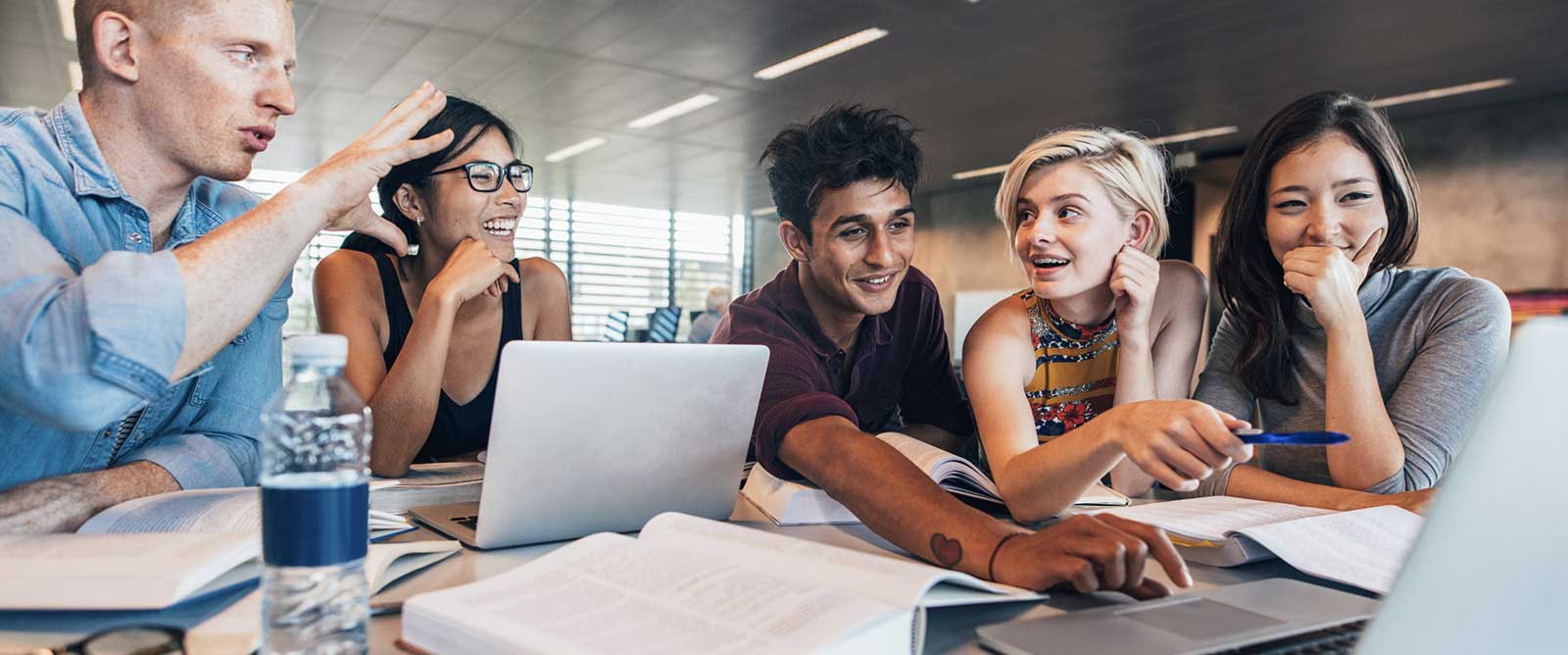 The future of education takes shape with the ECHO Series of mobile, modular furniture solutions. This series is perfect for student-centered learning environments that require transformation into multiple postures—lectures, group work and private study or testing. And, with Haskell's quality construction and attention to detail, this series meets the rigors of K-12 and higher education and makes ECHO a perfect fit for the daily curriculum.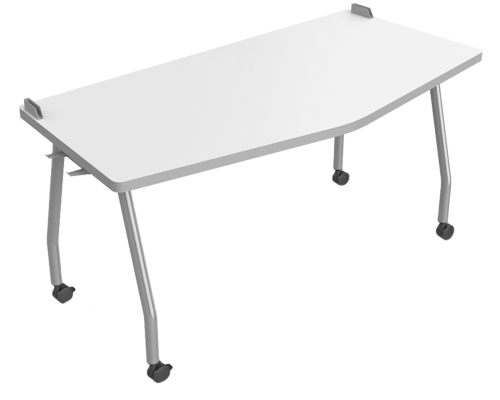 The future of education is here
The Echo Series of mobile and modular furniture engages the entire classroom.
Chevron shaped tables seamlessly transition into all active learning configurations
Individual whiteboards, hooks, easels and clips for each student
Teacher desks, teaming tables and easels
The Echo Series saves time and space and fits into every lesson plan.
download 2019 pricing guide
Download Echo Series Brochure
The Assemble Series of tables by Haskell incorporate sleek, high-design with robustness and versatility. Fully customizable with a spectrum of finishes, support styles, edge profiles, and wire management systems, Assemble fits into every project—even the most demanding.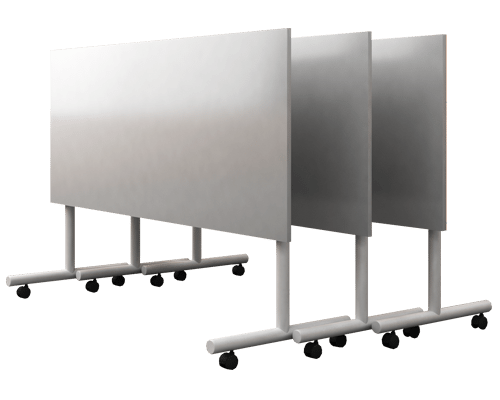 Bring Everyone to the Table
The Assemble Series of tables offers something for everyone. Whether you're looking for a conference room, a classroom, a media center or cafe, this series works with any interior.
Conference and multi-purpose tables with a variety of leg and edge options
Versatile for classrooms, training rooms and media centers with electronic and folding / nesting options
Integrated vertical and horizontal wire management to accommodate power and data modules above and below
With a host of surface and support options, the ability to foster collaborative interaction and sleek design features the Assemble Series is perfect for those seeking form and function in their communal spaces.
download 2019 pricing guide
Download Assemble Series Brochure