Seating
Our flexible seating solutions create dynamic classrooms for K-12, higher education and corporate environments. Our seating responds to the curriculum, smoothly transitioning from lectures to collaborative activities and back.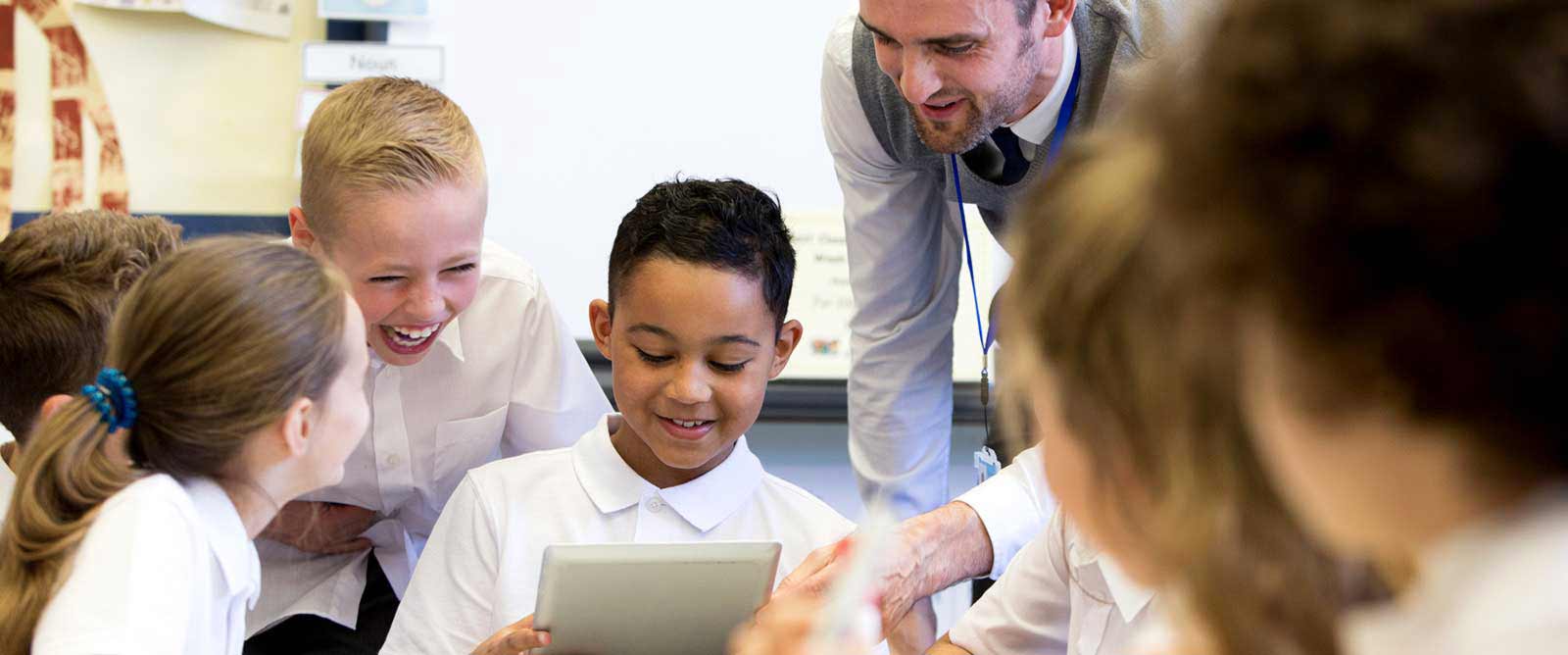 More than a chair, Ethos doubles as an active learning platform for twenty-first century students. Built with an agile quad base and a classic seat shell, Ethos blends flexibility (like 360-degree swiveling capability and an ambidextrous tablet arm) with mobility and personal storage. Haskell's seating design anticipates the needs of today's vibrant classroom—a classroom that transitions seamlessly from lectures to discussions and interactive groups.
The Ethos finishes have been updated for 2018. Please view the current colors below and download our latest brochure and price guide.
Statement of Line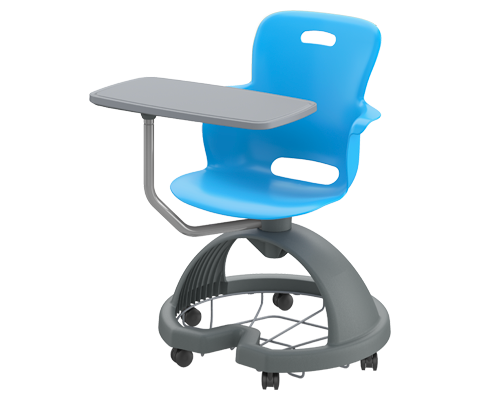 ETHOS FOR THE ACTIVE CLASSROOM
Seamlessly transition between lecture, group and collaborative teaching modes.
Mobile, comfortable and easy to clean
360 degree swiveling capability
Tablet arm adjust for right and left-handed students
Personal storage
Ethos allows you to stay focused on what matters most—education.
download 2019 pricing guide
Download Ethos Series Brochure
Finishes