Our filing and storage options integrate neatly with any desk series. From traditional lateral and vertical files to modern pedestal and undersurface solutions, these pivotal elements are built to last with solid steel construction and an extensive range of designer finishes.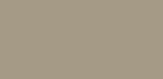 Amazon 5910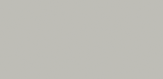 Arctic Gray 5019

Black 5002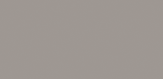 Brownstone 5064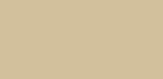 Chamois 5503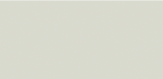 Cloud 5540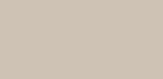 Fossil Gray 5920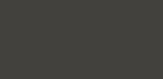 Graphite 5925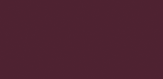 Maroon 5186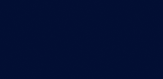 Naval 5093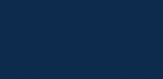 Pacifica 5083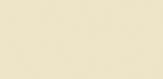 Parchment 5803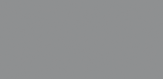 Platinum 5055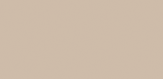 Powder Beige 5025 Putty 5005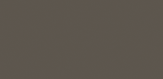 Sage 5532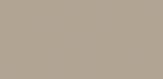 Sandcastle 5930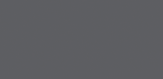 Smoke 5066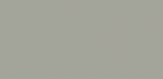 Soft Gray 5940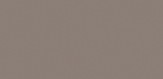 Stonehenge 5945

White 5004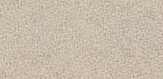 Birch 2129
Anchorage 2335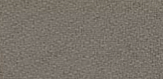 Goose 2049
Anchorage 2335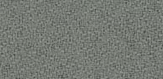 Asteroid 2053
Anchorage 2335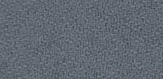 Wolf 2027
Anchorage 2335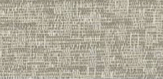 Pebble 030
Auster 2537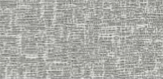 Silverdust 012
Auster 2537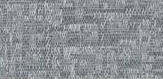 Platinum 011
Auster 2537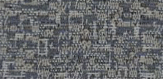 Storm 042
Auster 2537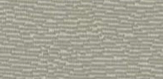 Pebble 010
Drift 2539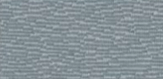 Slate 050
Drift 2539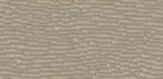 Mocha 032
Drift 2539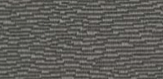 Storm 041
Drift 2539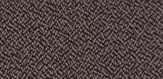 Chinchilla 2684
Broadcast 2758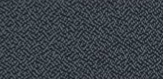 Graphite 2375
Broadcast 2758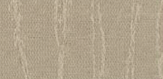 Bluff 040
Coastline 3495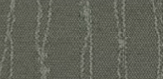 Seal 080
Coastline 3495

White AW

Black Onyx BO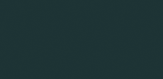 Forrest Green FG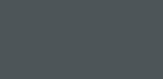 Graphite GI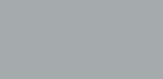 Gray GR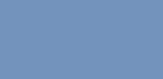 Steel Blue SB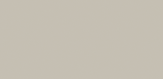 Tan TA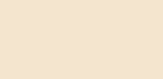 Antique White 1572-60
Laminate HS
Chemsurf Laminate HS390
Self Edge Laminate HS11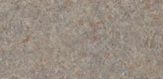 Bronze Legacy 4656-60
Laminate XA
Chemsurf Laminate XA390
Self Edge Laminate XA11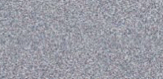 Cloud Nebula 4630-60
Laminate CL
Chemsurf Laminate CL390
Self Edge Laminate CL11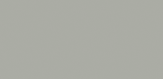 Dove Gray D92-60
Laminate GA
Chemsurf Laminate GA390
Self Edge Laminate GA11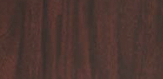 Figured Mahogany 7040A-60
Laminate FA
Chemsurf Laminate FA390
Self Edge Laminate FA11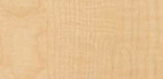 Fusion Maple 7909-60
Laminate HA
Chemsurf Laminate HA390
Self Edge Laminate HA11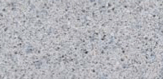 Gray Glace 4142-60
Laminate GL
Chemsurf Laminate GL390
Self Edge Laminate GL11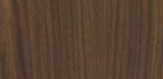 Montana Walnut 7110T-60
Laminate MT
Chemsurf Laminate MT390
Self Edge Laminate MT11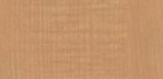 Monticello Maple 7925-38
Laminate MM
Chemsurf Laminate MM390
Self Edge Laminate MM11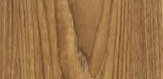 Nepal Teak 7209-60
Laminate DA
Chemsurf Laminate DA390
Self Edge Laminate DA11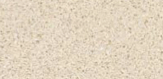 Neutral Glace 4143-60
Laminate NG
Chemsurf Laminate NG390
Self Edge Laminate NG11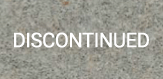 Olive Legacy 4654-60
Laminate CA
Chemsurf Laminate CA390
Self Edge Laminate CA11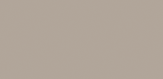 Pepperdust D327-60
Laminate RA
Chemsurf Laminate RA390
Self Edge Laminate RA11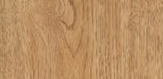 Solar Oak 7816-60
Laminate SO
Chemsurf Laminate SO390
Self Edge Laminate SO11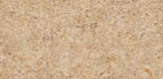 Tawny Legacy 4663-60
Laminate TG
Chemsurf Laminate TG390
Self Edge Laminate TG11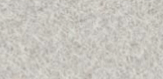 Titanium Ev 4810-60
Laminate TI
Chemsurf Laminate TI390
Self Edge Laminate TI11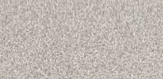 White Nebula 4621-60
Laminate WN
Chemsurf Laminate WN390
Self Edge Laminate WN11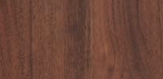 Windsor Mahogany 7039-60
Laminate EA
Chemsurf Laminate EA390
Self Edge Laminate EA11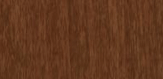 Light Cherry 7010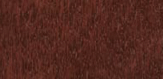 Dark Cherry 7011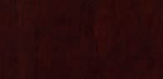 Mahogany 7020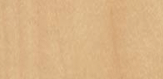 Natural Maple 7030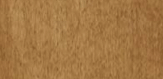 Honey Maple 7031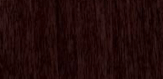 Walnut 7040

Black 6002 Fossil Gray 6025
Soft Gray 6020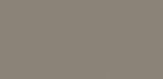 Stonehenge 6065

Sandcastle 6069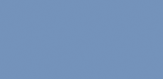 Slate 6045

Graphite 6035

White 6054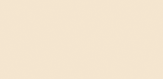 Antique White 4072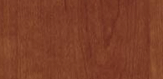 Biltmore Cherry 4746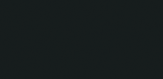 Black 4002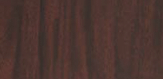 Figured Mahogany 4792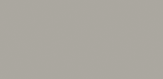 Fog 4022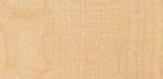 Fusion Maple 4782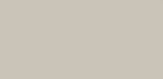 Gray 4033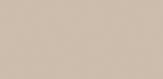 Haze 4027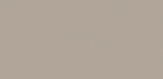 Pepperdust 4098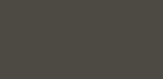 Slate Gray 4089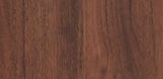 Windsor Mahogany 4795
To learn more about this and other Haskell solutions, please complete the form. If you wish to speak with our sales team now, please call 1-800-334-8888.