Meet West Street School, The Haskell Classroom Makeover Contest Winners
"Winning the Incredible Classroom Makeover Contest is more than just a new set of desks and chairs for our classroom" said Justine Mackinnon, Teacher and Contest Winner.
Watch Video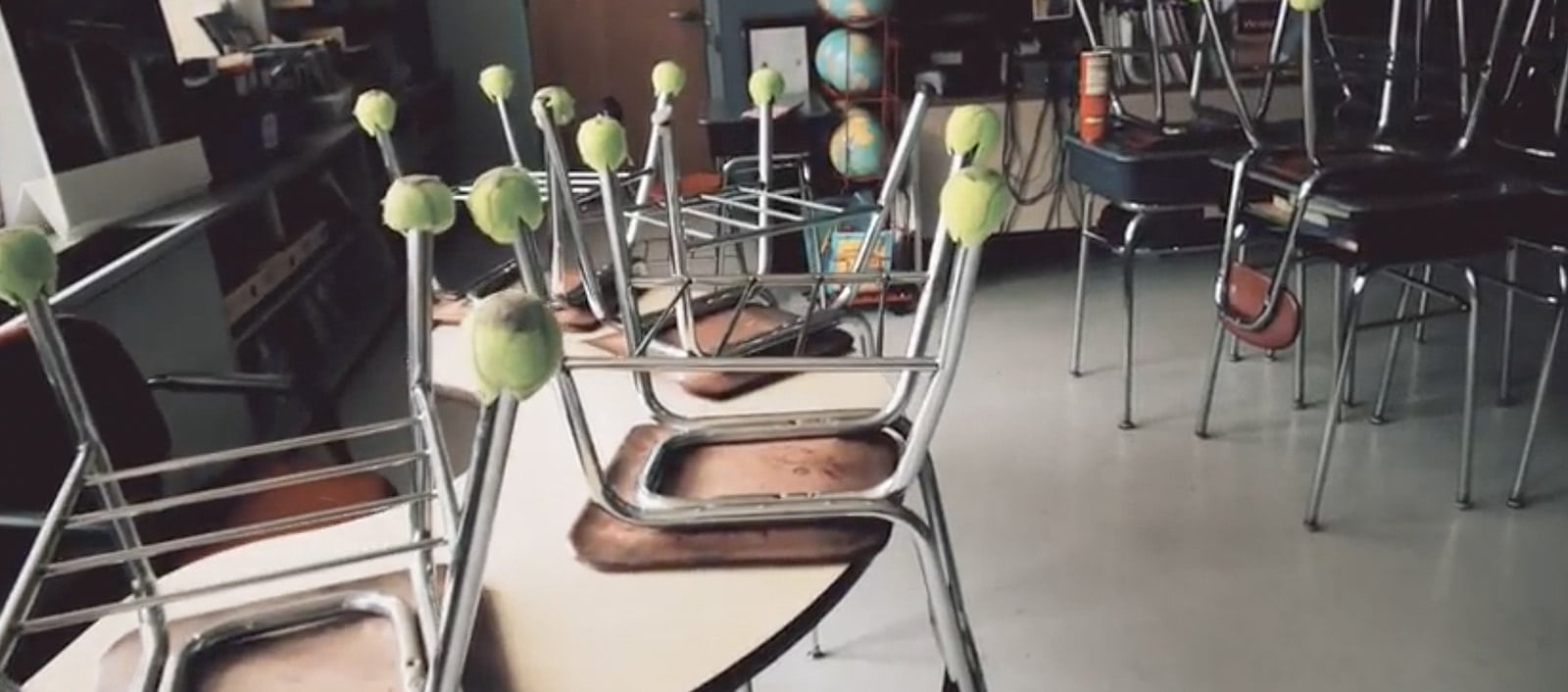 Using Makerspaces to Promote a STEAM Curriculum
Makerspaces, at all age levels, allow children to 'get under the hood' and explore the complexity of systems—something that traditional siloed instruction doesn't do.
Learn More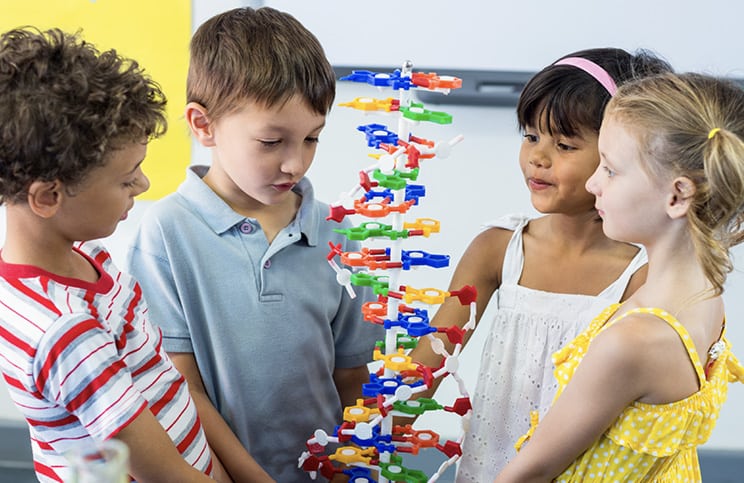 Building a Great Collaborative Student Learning Center
While there are no hard and fast rules, learn about some key themes to consider when building a 21st Century Classroom.
Read More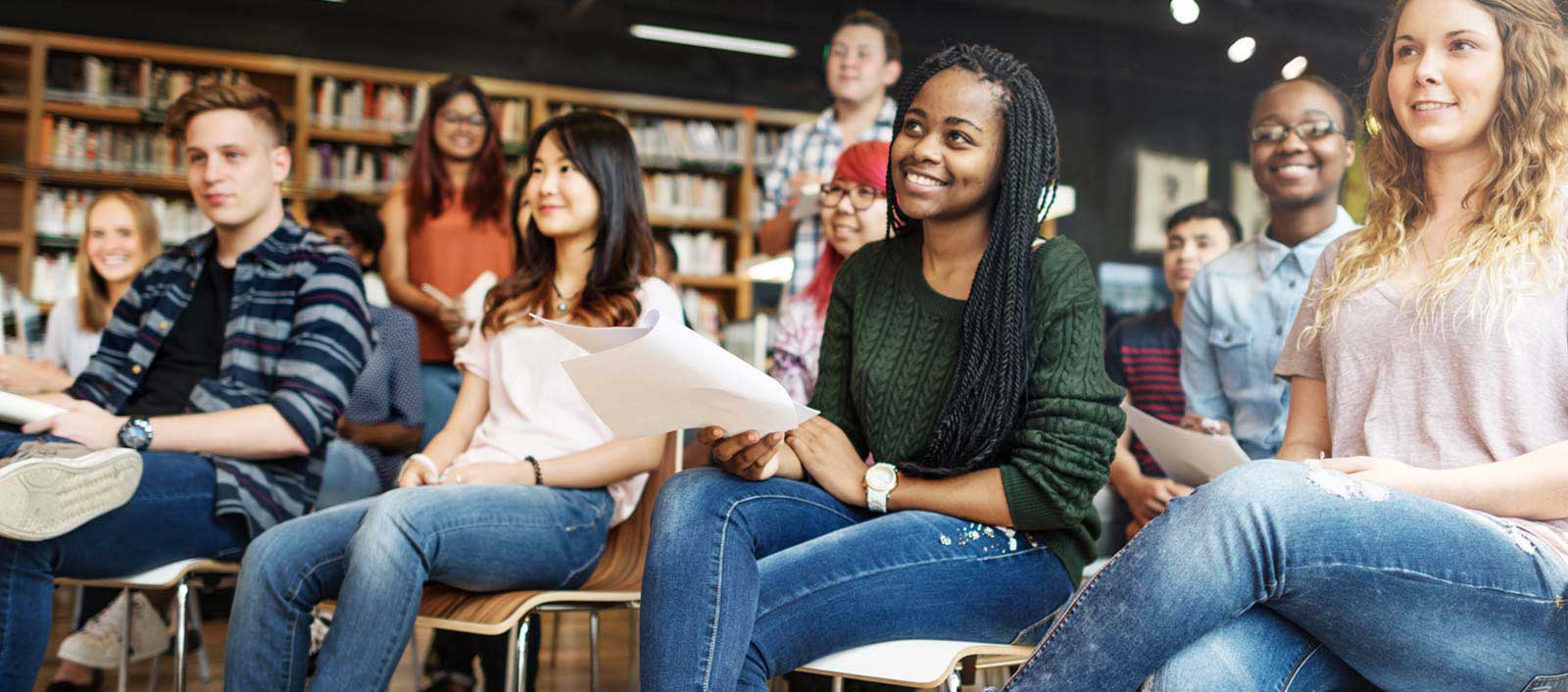 Solutions for Your Industry
Products to Fit All Your Needs