Products to Fit All Your Needs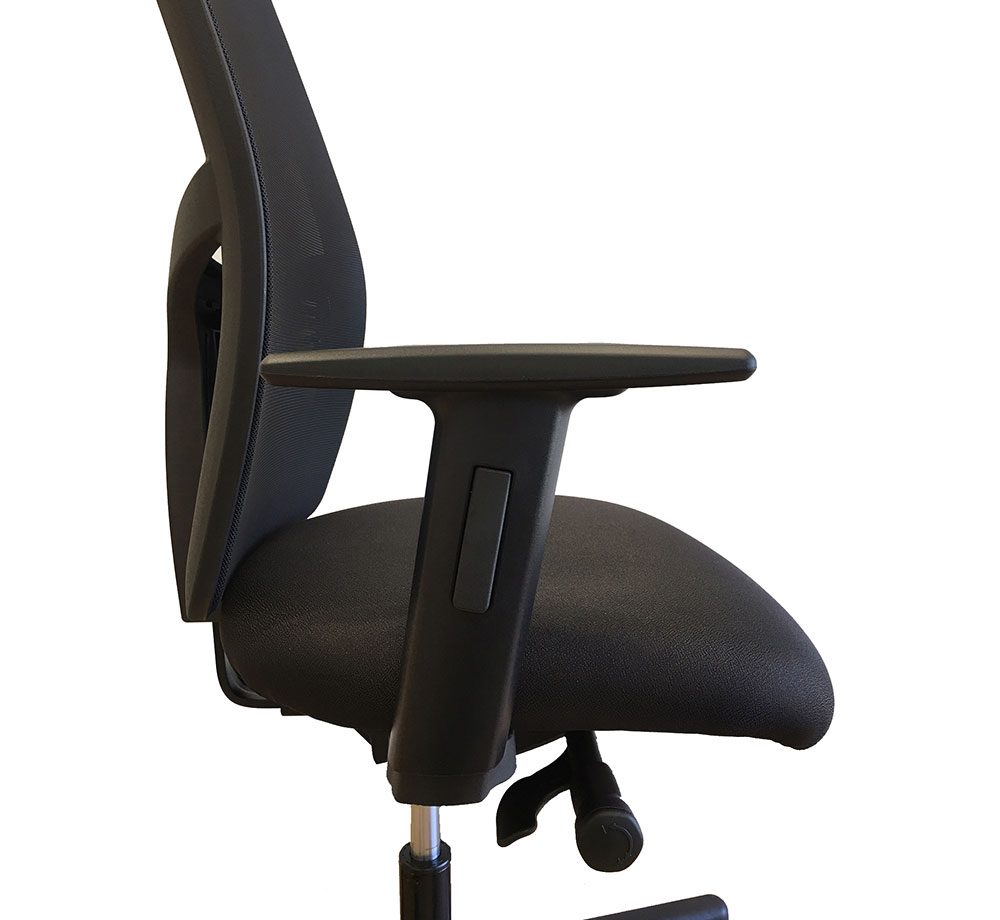 Haskell seating is designed with today's workplace in mind. Superior craftsmanship, outstanding comfort, and produced with the use of recycled materials for sustainability. Our chairs our constant but the people who use them come in all shapes and sizes.
Our tables for conference, multipurpose, and training rooms are both highly versatile and equally customizable for specialty spaces. A variety of surface, support, and technical integration options demonstrate how practical solutions can coincide with clean, efficient design.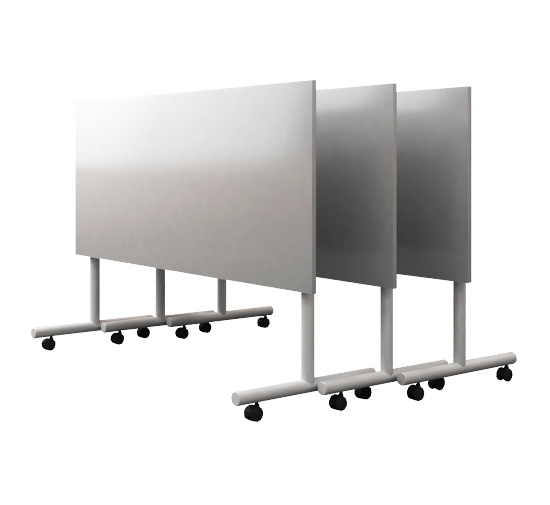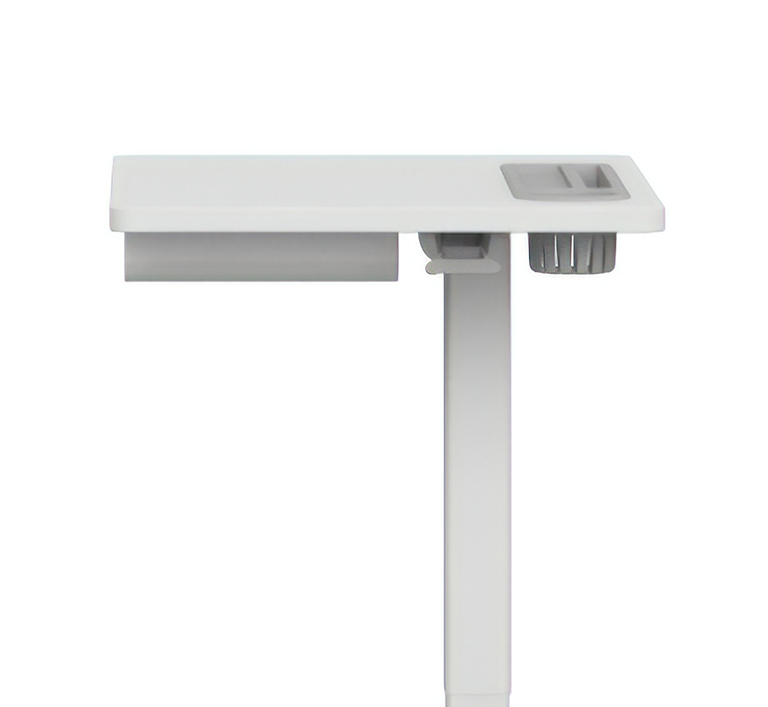 Excellence in design at Haskell means continuously developing, testing, and refining products. The result is innovative, forward-thinking solutions that redefine product categories. The new Tesla Table: Sit to Stand makes sitting all day a thing of the past.
Our desk solutions balance proven durability with the flexibility to adapt to evolving workspace needs. From traditional desks and workstations to the key elements for crafting open plan layouts, these designs complement any interior.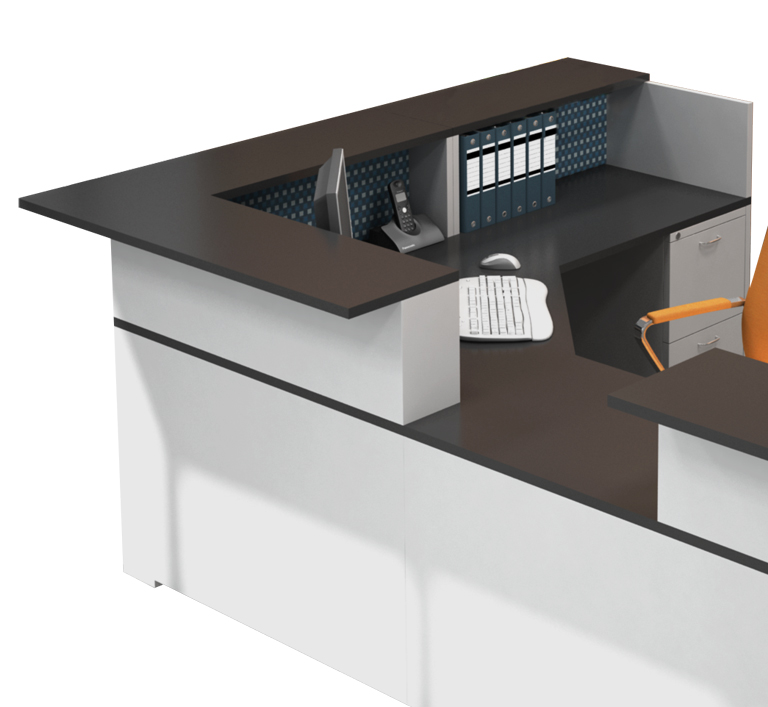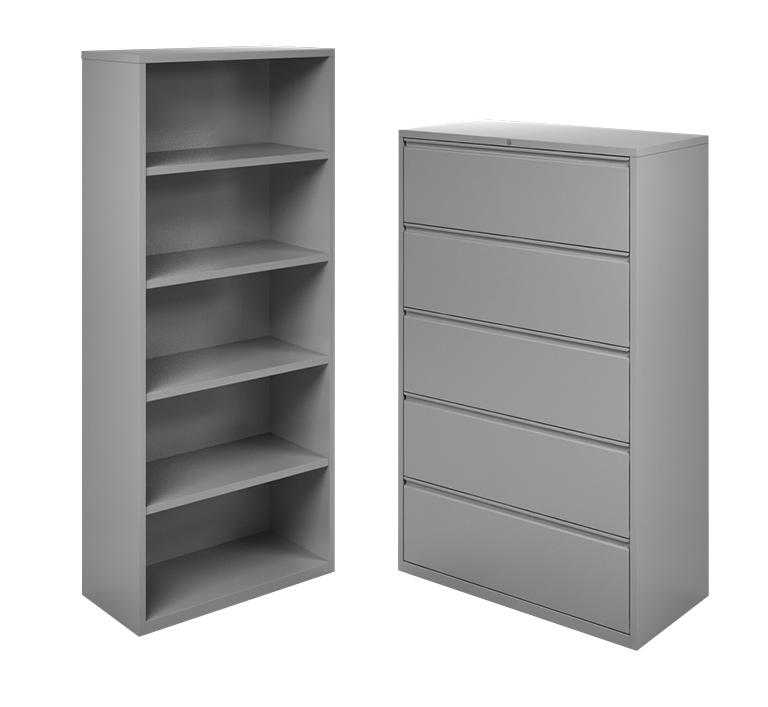 Our filing and storage options integrate neatly with any desk series. From traditional lateral and vertical files to modern pedestal and undersurface solutions, these pivotal elements are built to last with solid steel construction and an extensive range of designer finishes.