The Rover Table
For schools who do not have the extra space to give up, Haskell has created the Rover Table. Engineered to be easily transported across the hall or across the district, the Rover table is the ideal solution for a shared maker curriculum.
The Rover Table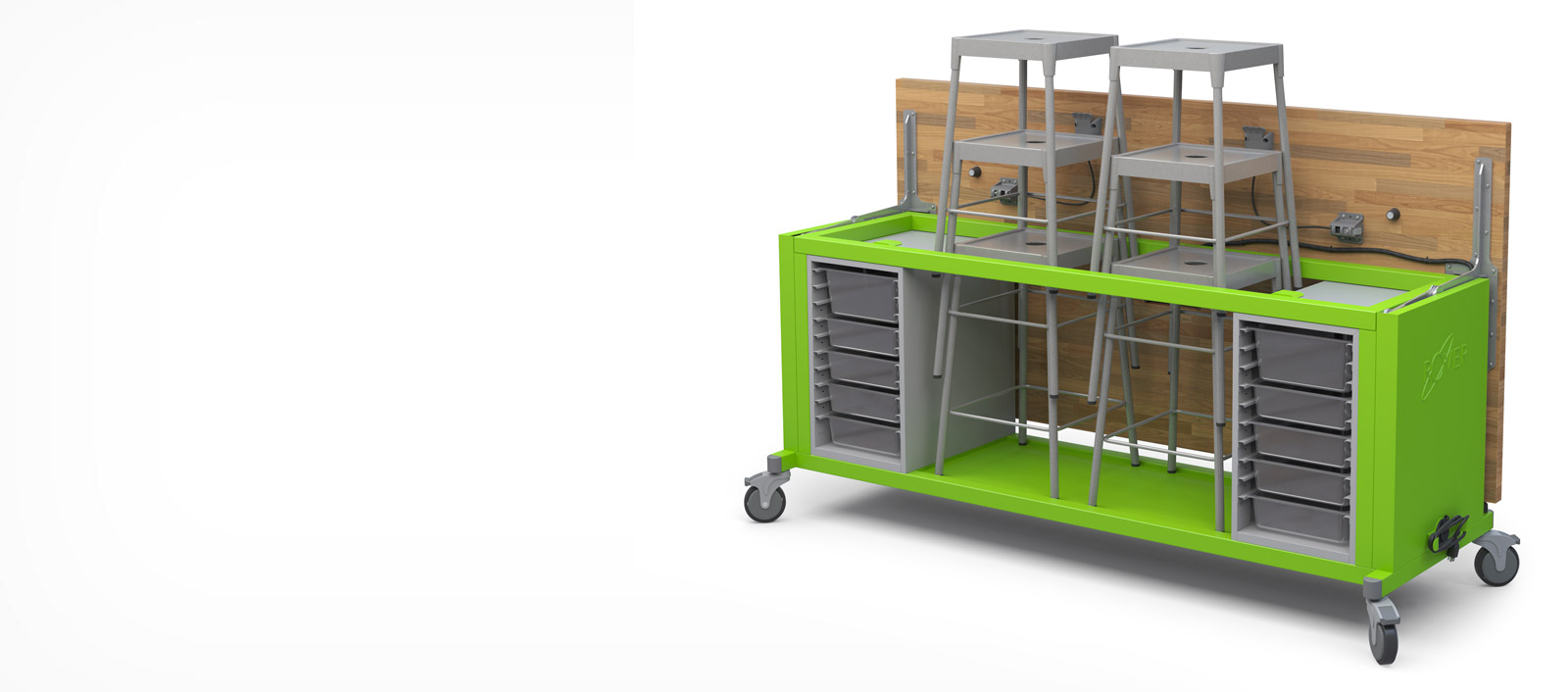 Using Makerspaces to Promote a STEAM Curriculum
Makerspaces simply allow for this kind of free thinking, exploring, testing and building. Makerspaces, at all age levels, allow children to 'get under the hood' and explore the complexity of systems.
Learn More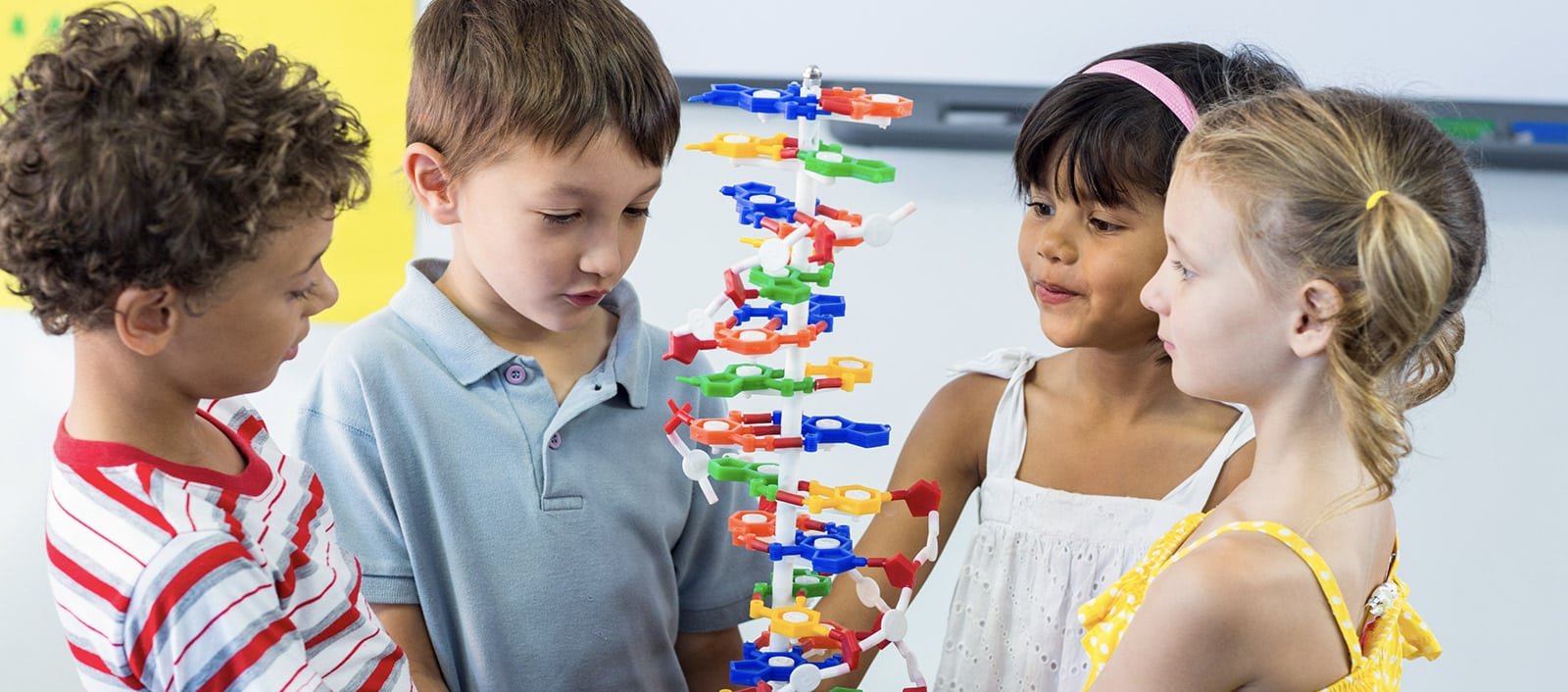 Explorer Series


Think Nook

The Explorer Series Think Nook is the perfect solution for students who need quiet time to think, read or simply recharge.

Think Nook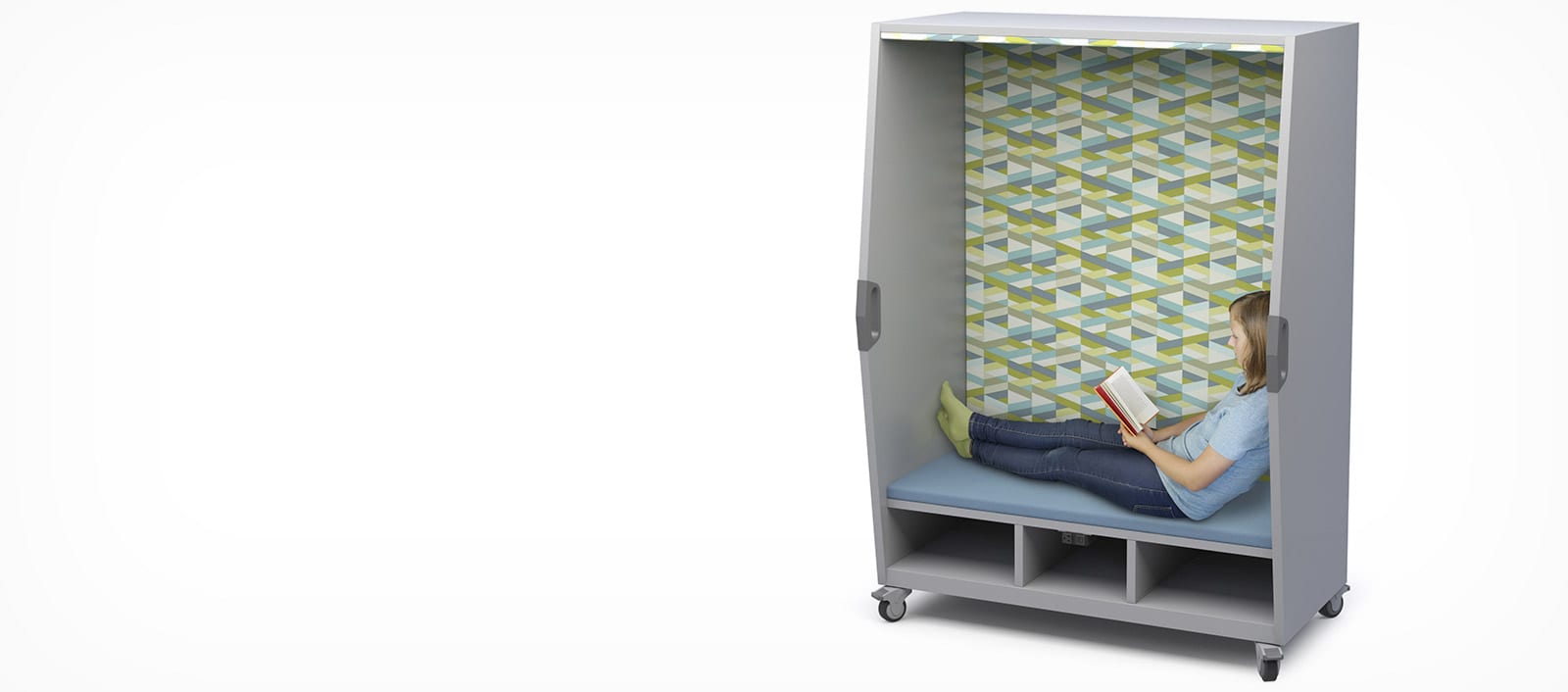 Solutions for Your Industry
Products to Fit All Your Needs