Versatile furniture solutions for the 21st century classroom
In today's technology-driven world, learning takes many shapes. Our solutions for the active classroom fit any learning environment from K-12 to Higher Education.
Haskell for Education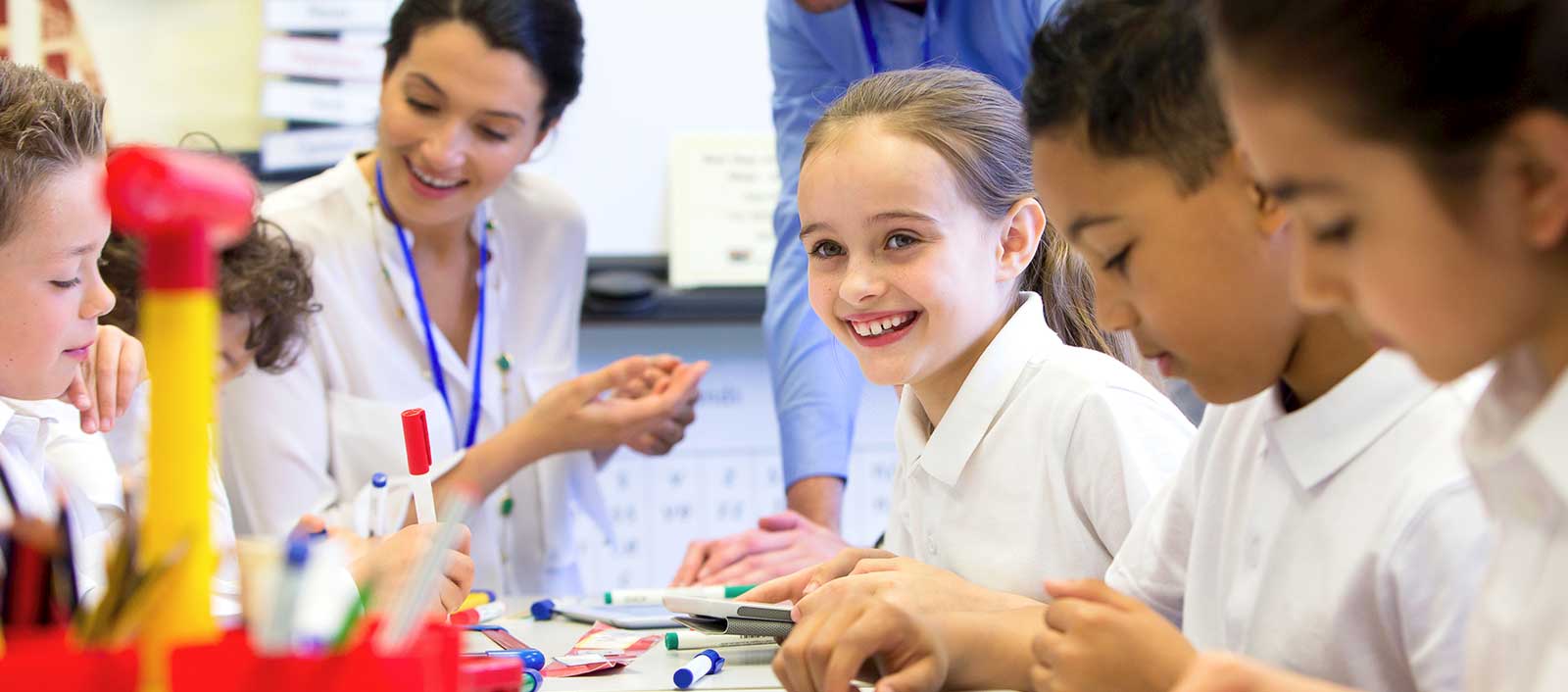 Environments with a Purpose
Corporations, governments, educational institutions, designers and architects and healthcare organizations rely on Haskell's furniture to provide flexible solutions created with your needs in mind.
Our Solutions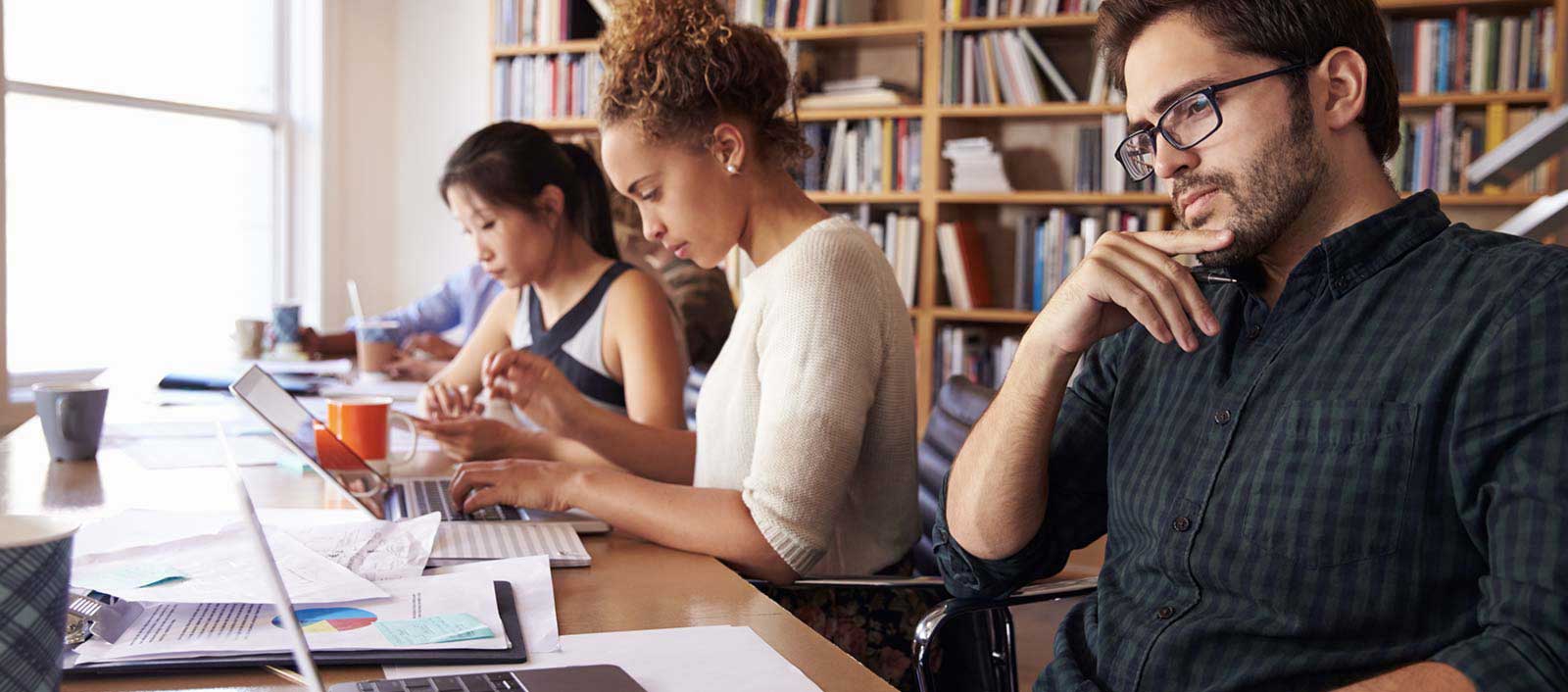 Building a Great Collaborative Student Learning Center
While there are no hard and fast rules, learn about some key themes to consider when building a 21st Century Classroom.
Read More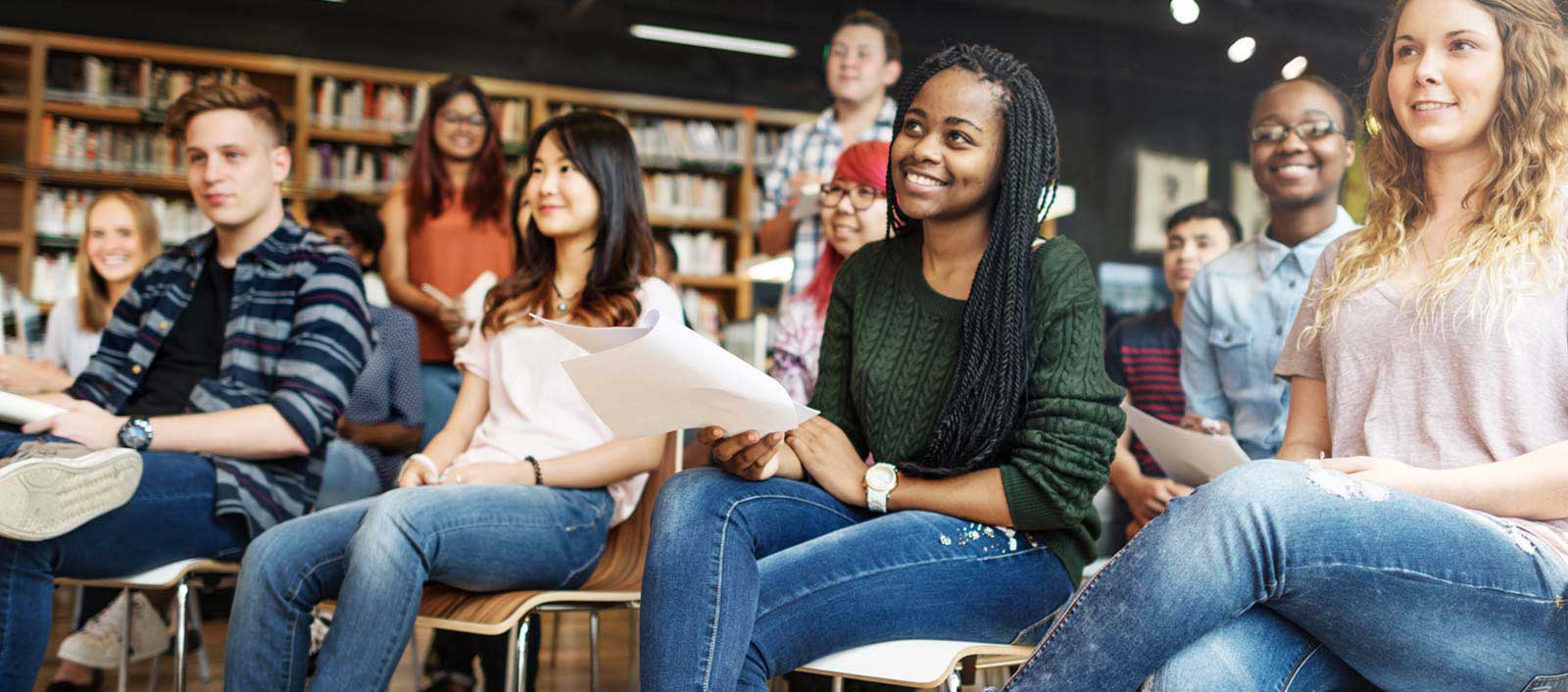 Solutions for Your Industry
Products to Fit All Your Needs